Media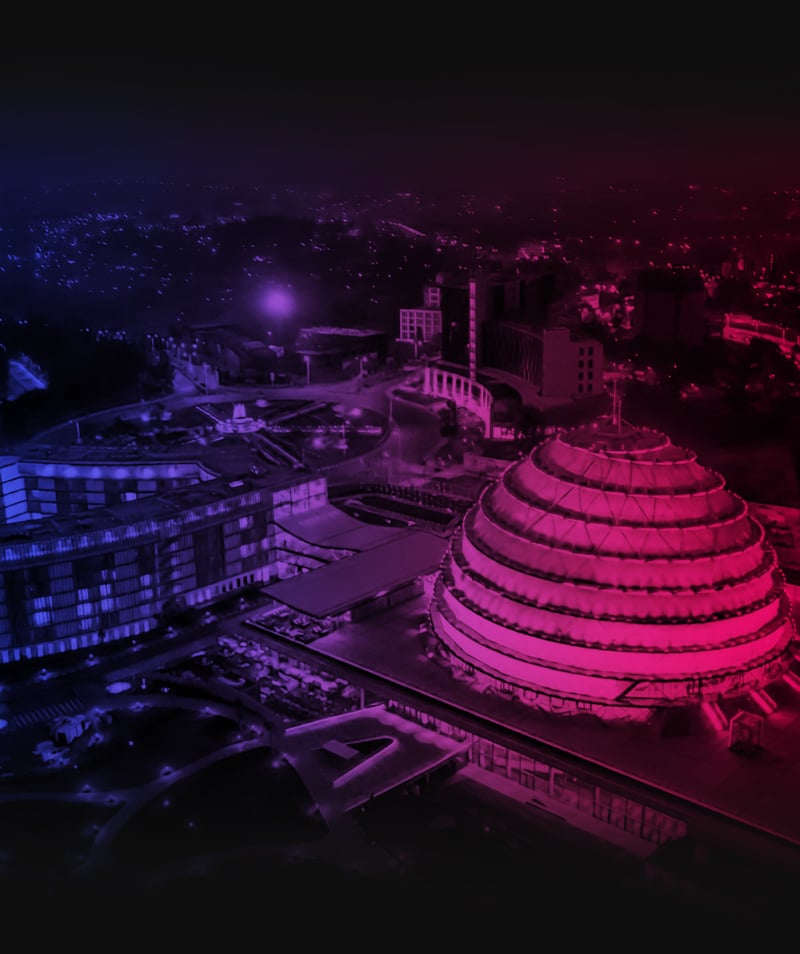 PRODUCT ANNOUNCEMENTS
20 June 2023
22 June 2023
FinTech Association of South Africa
Africa FinTech Network and FinTech Association of South Africa Join Forces to Advance Fintech Ecosystem in Africa
Read the press release here
Africa Business Angels Network and Rwanda Finance Ltd
Africa Business Angels Network (ABAN) and Rwanda Finance Ltd (RFL) Forge Alliance to Promote African Entrepreneurship and Investment
Read the press release here
Elevandi and Qatar Financial Centre Authority
The United Nations Development Programme (UNDP), Global Legal Entity Identifier Foundation (GLEIF) and Monetary Authority of Singapore (MAS)
TOUCH
Adeolu Baomo
President, FinTechNGR
TOUCH
Dr Ben Caldecott
Director, Oxford Sustainable Finance Group and the Lombard Odier Associate Professor of Sustainable Finance; Director, UK Centre for Greening Finance & Investment, University of Oxford
TOUCH
Hong Qi Yu
Founder & CEO, Tokenize Xchange
TOUCH
Jason Thompson
CEO, Partior
TOUCH
Fernando Luis Vazquez Cao
Fernando Luis Vazquez Cao
CEO, SBI Digital Asset Holdings
TOUCH
Ilyas Khan
CEO, Quantinuum
TOUCH
Carrie Suen
Senior Advisor, Ant Group
TOUCH
Kamal Quadir
Founder & CEO, bKash Limited
The Centre of Africa, the Centre of Inclusive Finance
From 2020 and 2021, the number of tech startups in Africa tripled to around 5,200 companies, with just under half being FinTechs. The future of finance is emerging in Africa.
Hear from those leading disruption in the Global South FinTechs and take an active role in steering the industry forward.
Pre-register now to attend the first global Inclusive FinTech Forum on 20-22 June 2023 in Kigali, Rwanda.
Africa 24

African Business

Africa Business Network

Arise TV

Bloomberg Media

Channel Africa

CNBC Africa

CoinNewsExtra

Dar Assabah

Diplomats Extra Magazine

East African Business Week Digital

Energy Radio

Expressing Africa




Financial Afrik

FLASH RADIO & TV




Ghana Daily News

IGIHE Ltd

Independent Newspapers Limited




Itara Media

JOURNAL LEPOPULAIRE

IT NEWS NIGERIA

Kigali Today and KT Press

MET MEDIA (MET IMAGES)

Nation Holdings Rwanda Ltd

New African Magazine

News Agency of Nigeria (NAN)

Power FM

Radio France Internationale

Radio Peace Fm



Royal Media Services

Rwanda Broadcasting Agency (RBA)

Rwanda Tribune

Semafor Africa

South China Morning Post

StartupNews.fyi

TechCabal

The Africa Report/Jeune Afrique

The East African Newspaper

The New Times

TV1 Rwanda

Xinhua News

XPERT Times
For media enquiries and media partnerships, please reach out to:

Anthony Caravello:
Shaduri Umutoniwase Rumongi: