Plan Your Visit
We look forward to welcoming you to the inaugural Inclusive FinTech Forum!

We've put together a comprehensive guide to help you plan your trip. From flight and hotel discounts, to entry requirements and tourist attractions, we hope you have a fantastic trip and enjoy all that Rwanda has to offer.
We've teamed up with RwandAir to offer all attendees to the Inclusive FinTech Forum a discount off their travel to Kigali, Rwanda.
Enter promo code KIF23 to redeem your 15% discount off the booking fee.
Valid for travel between now and 30 June 2023.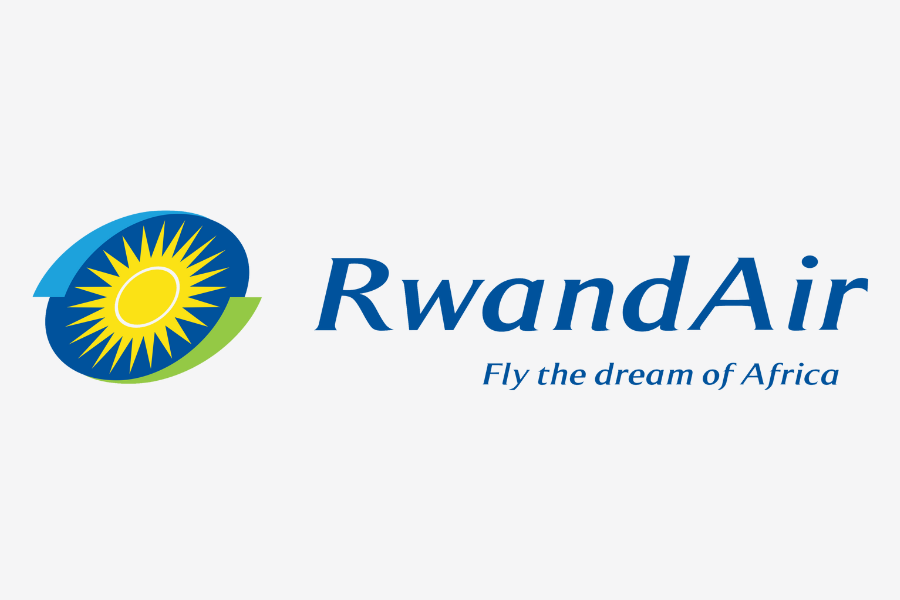 AI-Powered Travel Planning
Save time and money and find the best, cheapest, and fastest routes to Kigali.
Maybe you want to use your miles. Discover the best restaurants. Or learn about Rwanda's unmissable tourist attractions.
AI tools such as Google's AI Chatbot, Bard, or Bing can help simplify your travel planning.
Here are some examples of prompts you can input to design your itinerary:
I am based in XX [country], I am a member of Krisflyer, and I need to travel to Kigali on 19 June. What is the best, cheapest flight I can take, in economy class, for which I can use my miles?'

'I will be in Kigali in June. What are the most interesting tourist attractions and packages I could enjoy?'
Inclusive FinTech Forum attendees can enjoy exclusive accommodation deals!
Radisson Blu Hotel & Convention Centre, Kigali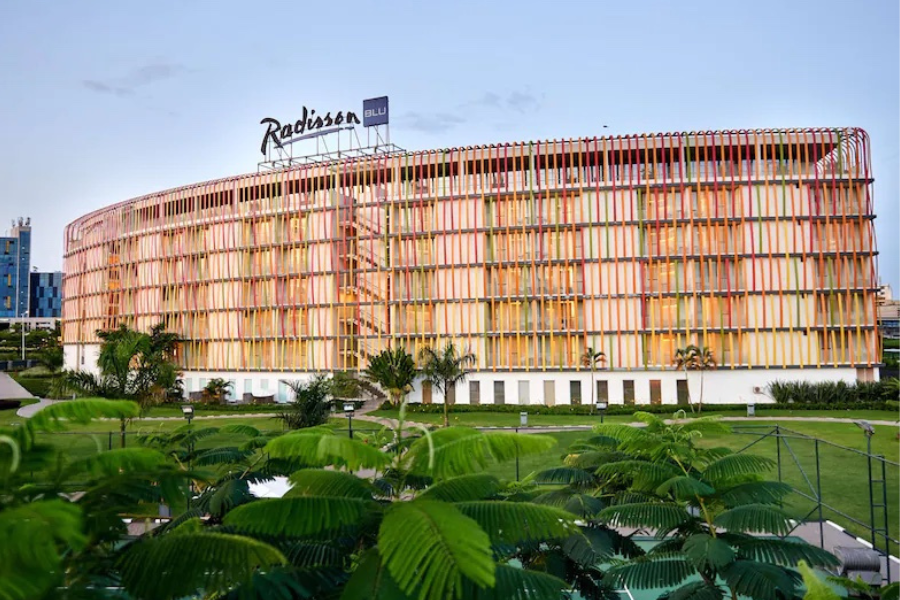 Other hotel recommendations in Kigali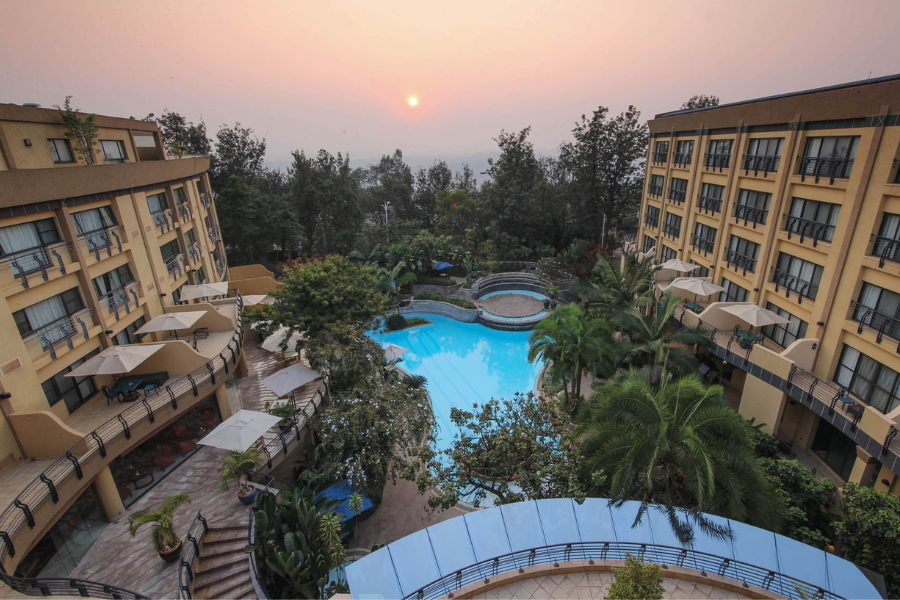 2023 Agenda
21 - 22 June
National FinTech Policies and Strategies Enabling

Financial Inclusion

Implementation Strategy for Funding and Deployment of

Digital Public Goods

Key Lessons From

Digital Lending

: How to Sustain and Scale an Affordable and Inclusive Digital Lending Product
The

FinTech Licensing

Roundtable
Growing Financial Gap -

Insurance and Pension

Plans for the Low or Middle-income and Informal Workforce

Capital Market Infrastructure

for Emerging Markets
If you require assistance with booking an airport transfer upon your arrival, please reach out to our appointed travel agency.

<insert link>
Plan your Visit - Dine & Shop around Kigali
Rwanda Development Board, Rwanda Convention Bureau and Visit Rwanda have compiled this useful guide to help you make the most of your time in Rwanda.
Take a look and start planning how to make the most of your free time in Rwanda.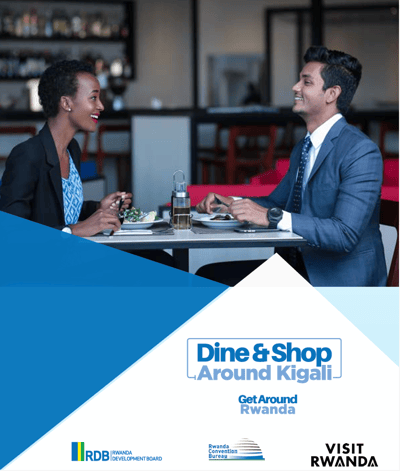 We're thrilled to offer Inclusive FinTech Forum attendees the opportunity to experience the best of Rwanda through specially curated tour packages. These packages are designed to showcase the country's unique culture, breathtaking scenery, and exciting tourist attractions.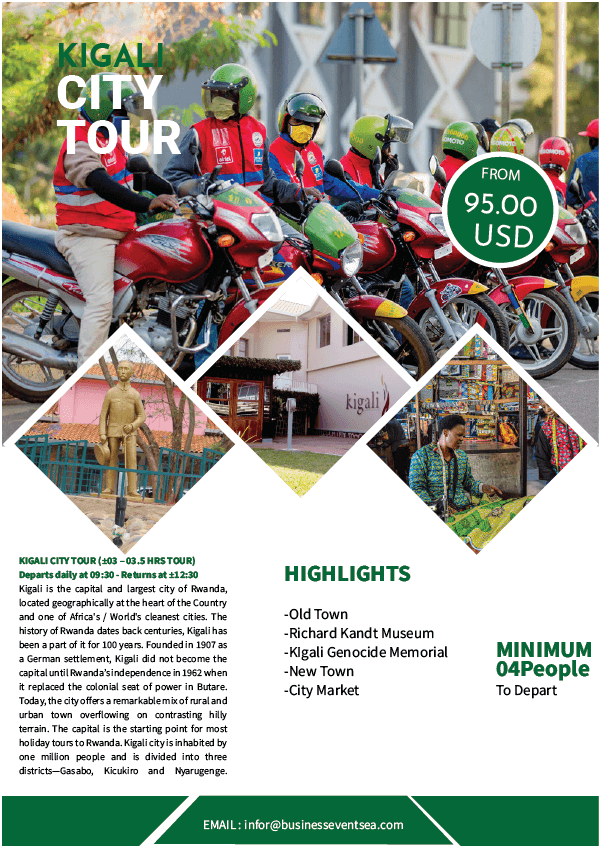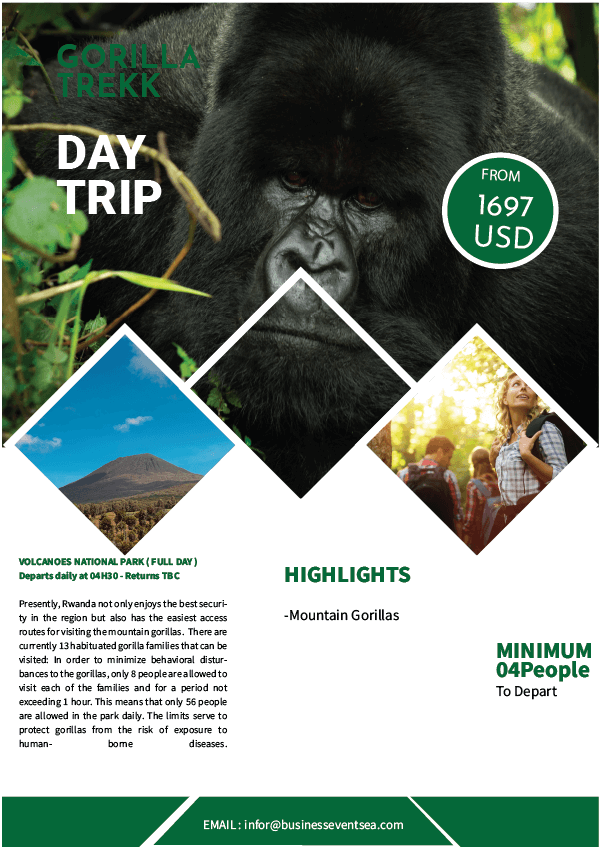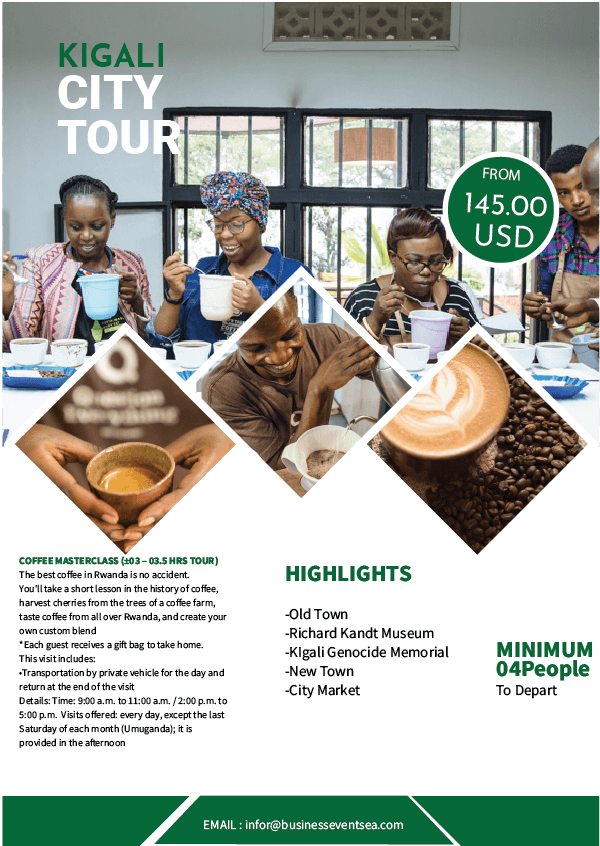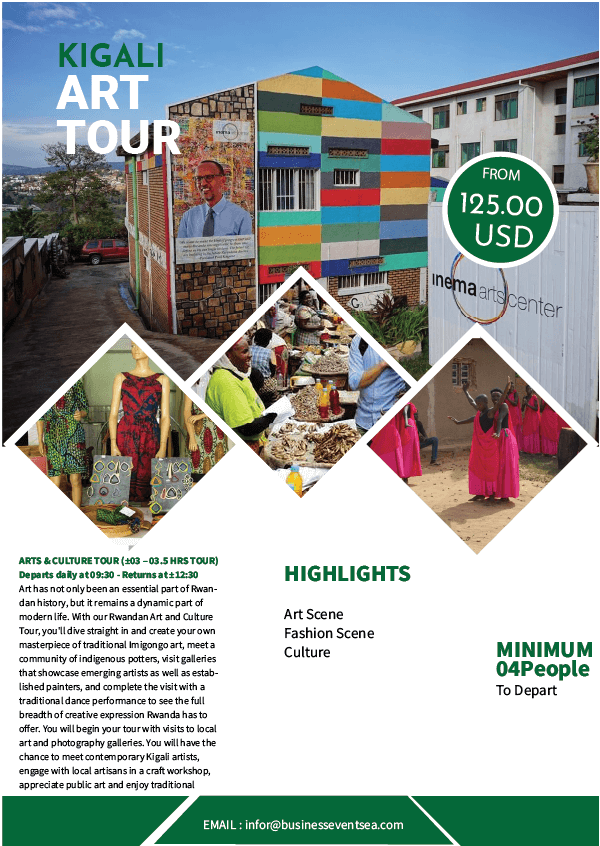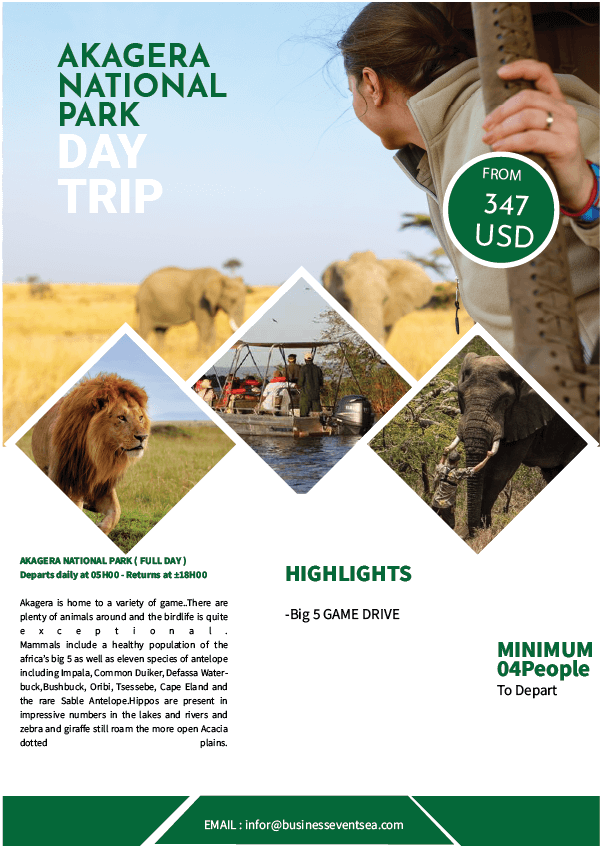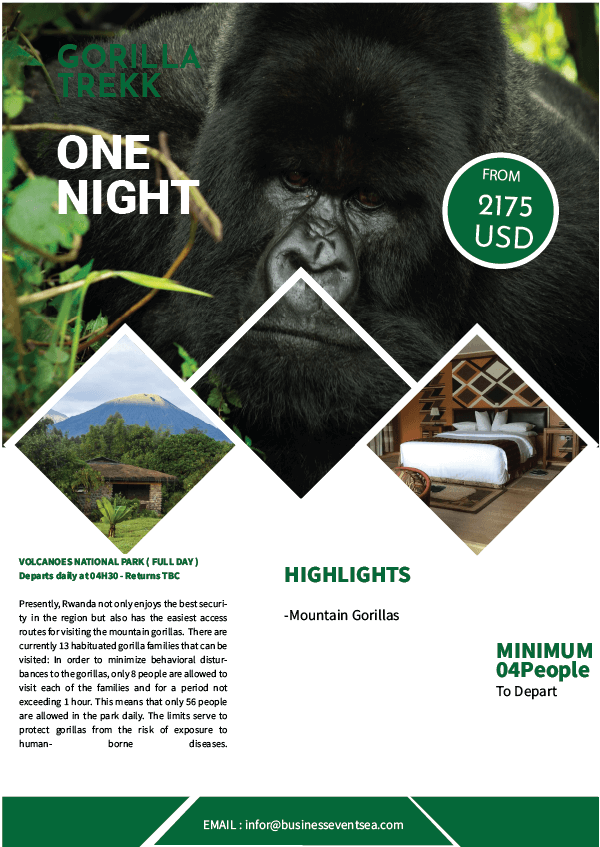 Citizens of countries who are members of the Commonwealth, African Union and La Francophonie, obtain a visa upon arrival. Visa fees are waived for a visit of 30 days. More information on travel to Rwanda can be found here
Health Travel Guidelines
Covid-19
Rwanda's response to the Covid-19 pandemic has been swift and robust. Measures are in place to ensure that your experience is safe and productive. Please click here here to view current travel guidelines to Rwanda. Please note that these will be updated on a regular basis.
Yellow Fever
Yellow Fever vaccination certificate is not required for travellers coming from Yellow Fever non-endemic countries.
Yellow Fever vaccination certificate is mandatory for travellers coming from Yellow Fever endemic countries.
A traveller coming from Yellow Fever endemic country and does not have a yellow fever certificate will be vaccinated upon entry

Additional information
Travellers should also follow their country's health guidelines to facilitate their travel to and from Rwanda.